We are an opinionated software development consultancy based in 🇨🇦 Vancouver, Canada
Whenever possible, we like to build as quickly and simply as possible. To achieve this, we utilize existing Software as a Service (SaaS) solutions, start with a Minimum Viable Product (MVP), and employ cutting-edge planning tools. However, if you prefer complete control over the design of your application, we can create a custom application for you. Additionally, we can assist you in establishing an in-house development team, allowing you to have full control over the entire lifecycle of your application.
If you are interested in collaborating with us, please get in touch.
Our Principles
Example Work

MELT Collective
Helping build a radial trans-disciplinary circular economy​
We partnered with MELT Collective - a student-led recycling workshop and laboratory based out of UBC campus - to build a portal that helps students to upcycle and reusue waste material.
The portal includes several interactive exhibits that visualize the buildup of plastic waste and the impact our actions can have on reducing it, the role new biomaterials can have on reducing waste, and steps individuals can take to reduce the footprint of their communities. The portal also features the Tool Library, a directory of all of the manufacturing tools located on the UBC campus along with instructions on how to access them.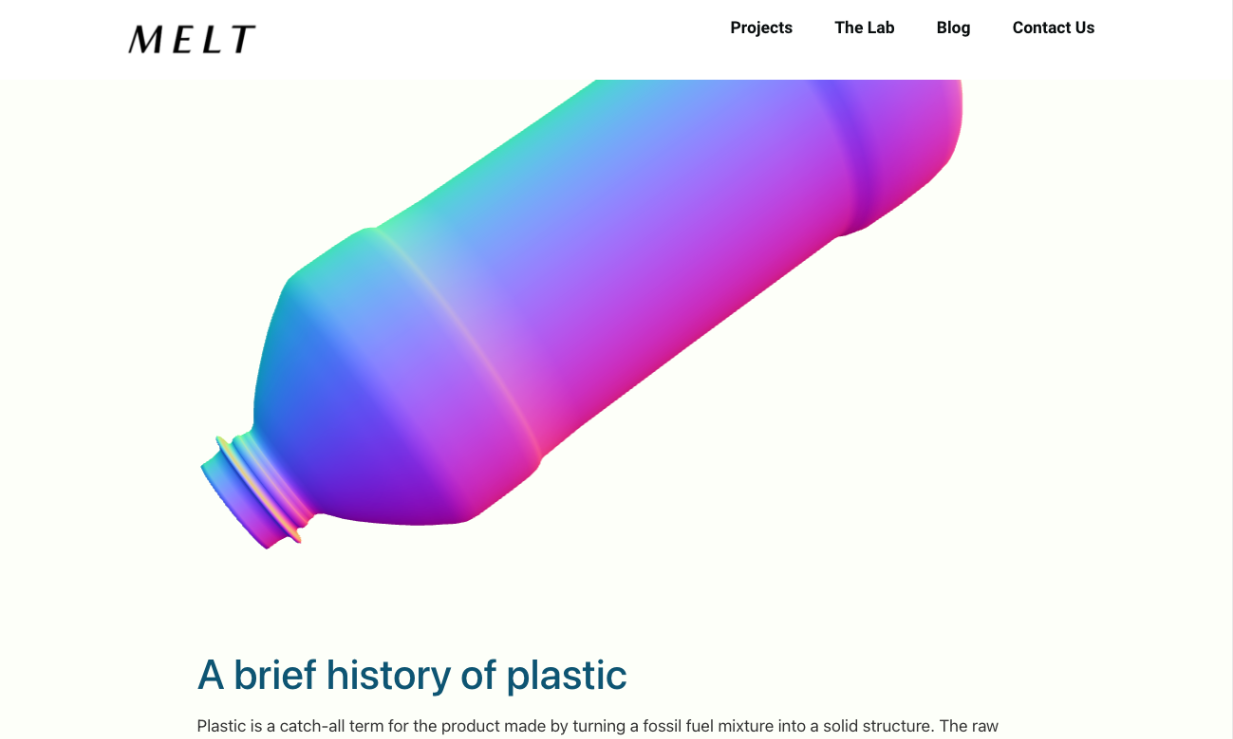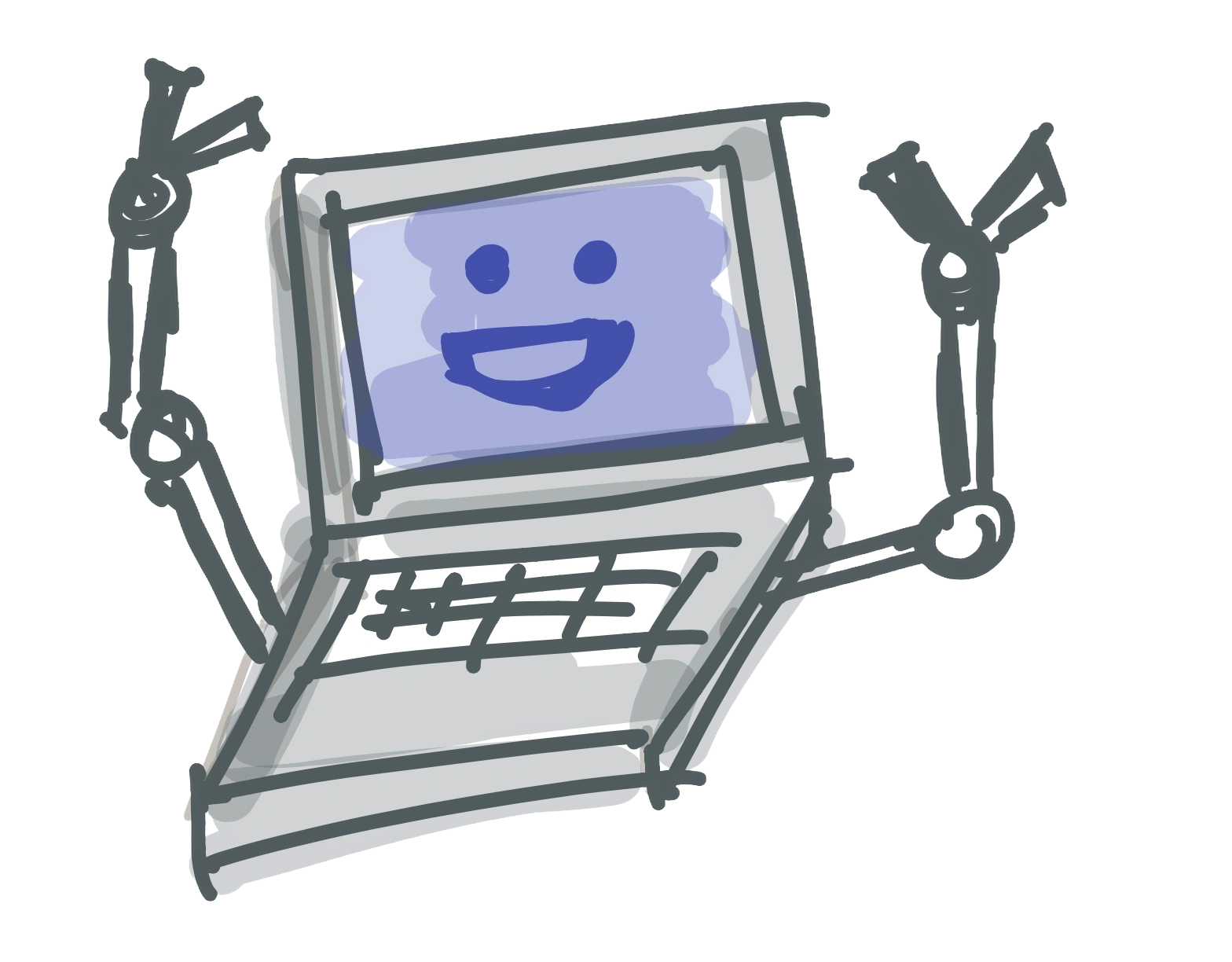 Learn to Program
An introduction to programming, designed for people who don't think they can
The "Learn to Program" was designed in preparation for a month-long volunteer project at an orphanage in South Africa. During the trip, we built a computer lab and taught students the fundamentals of computers, starting with how to use a keyboard and mouse and ending off with basic programming skills.
This course starts from the very beginning - how does a computer work? From there, we learn how to give instructions to computers, how to make things move on the screen, and how to interact with your programs. By the end of the course, students have the skills they need to create basic games.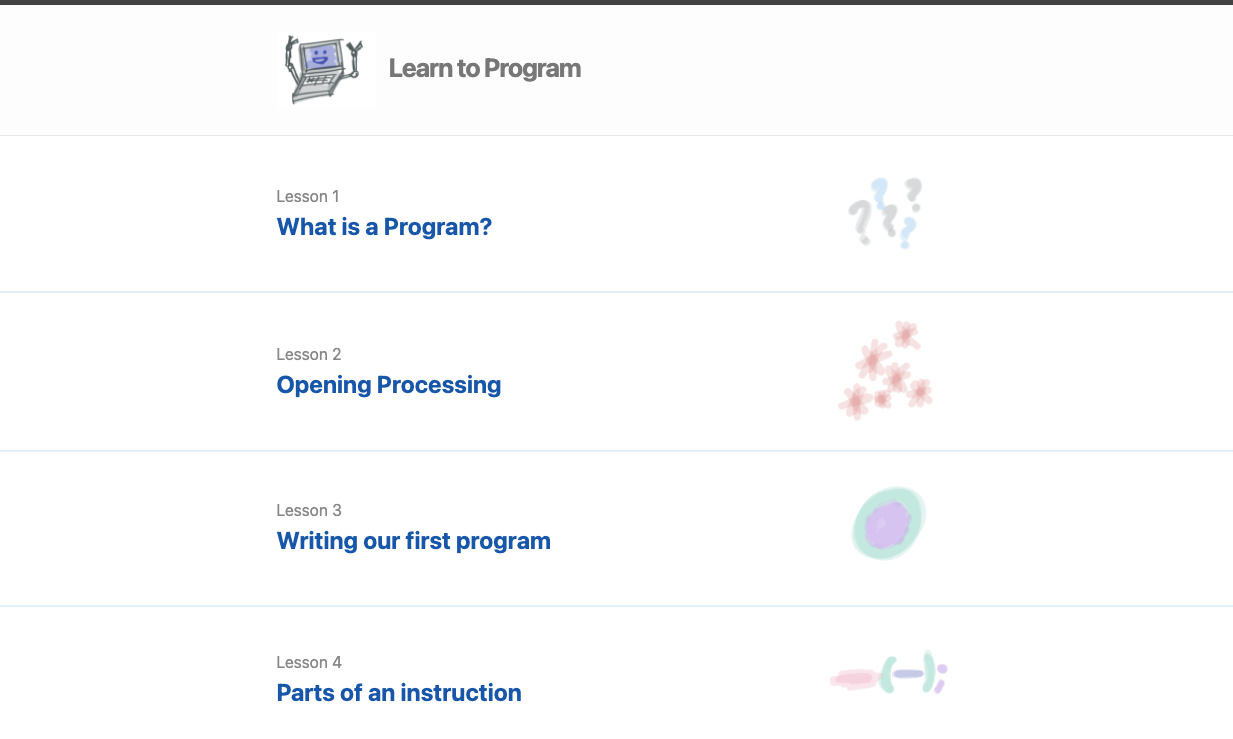 Request a Quote
Looking to build something? Let's talk! Tell us a little more about your needs and we'd be happy to put together a proposal.